I am a graduate from the UBC school of music with a Masters in Opera. The quality of Amber's lessons are what I experienced at the University level. In the last four years, my children have excelled in musicality and theory, and have also been confident to perform in recitals. She also has a natural gift to break down difficult piano pieces so students can tackle harder songs and be successful. She is always kind, professional, and extremely organized. I am delighted that my children are acquiring music skills that they will benefit from and a knowledge of music that will last a lifetime.
- Tami C, with Amber since 2017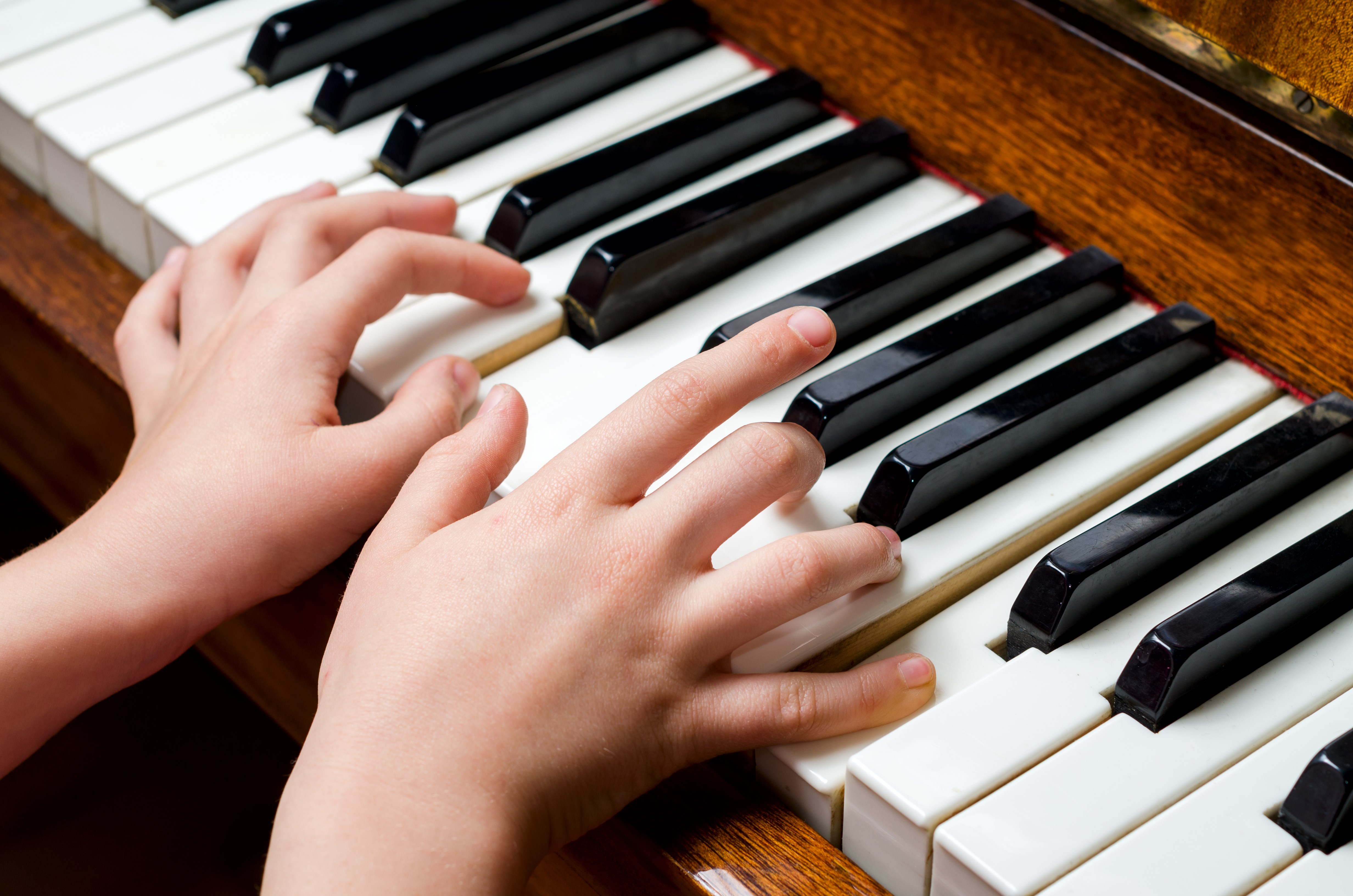 We can't say enough good things about Amber. She challenges her students when they need to be challenged but also listens and will adapt her instruction to maintain interest. Amber is also very approachable and generous; our children feel they are able to talk to her about anything that is on their minds. We highly recommend Amber and look forward to our kids taking many more years of lessons.
- Elinor & Stephen C, with Amber since 2014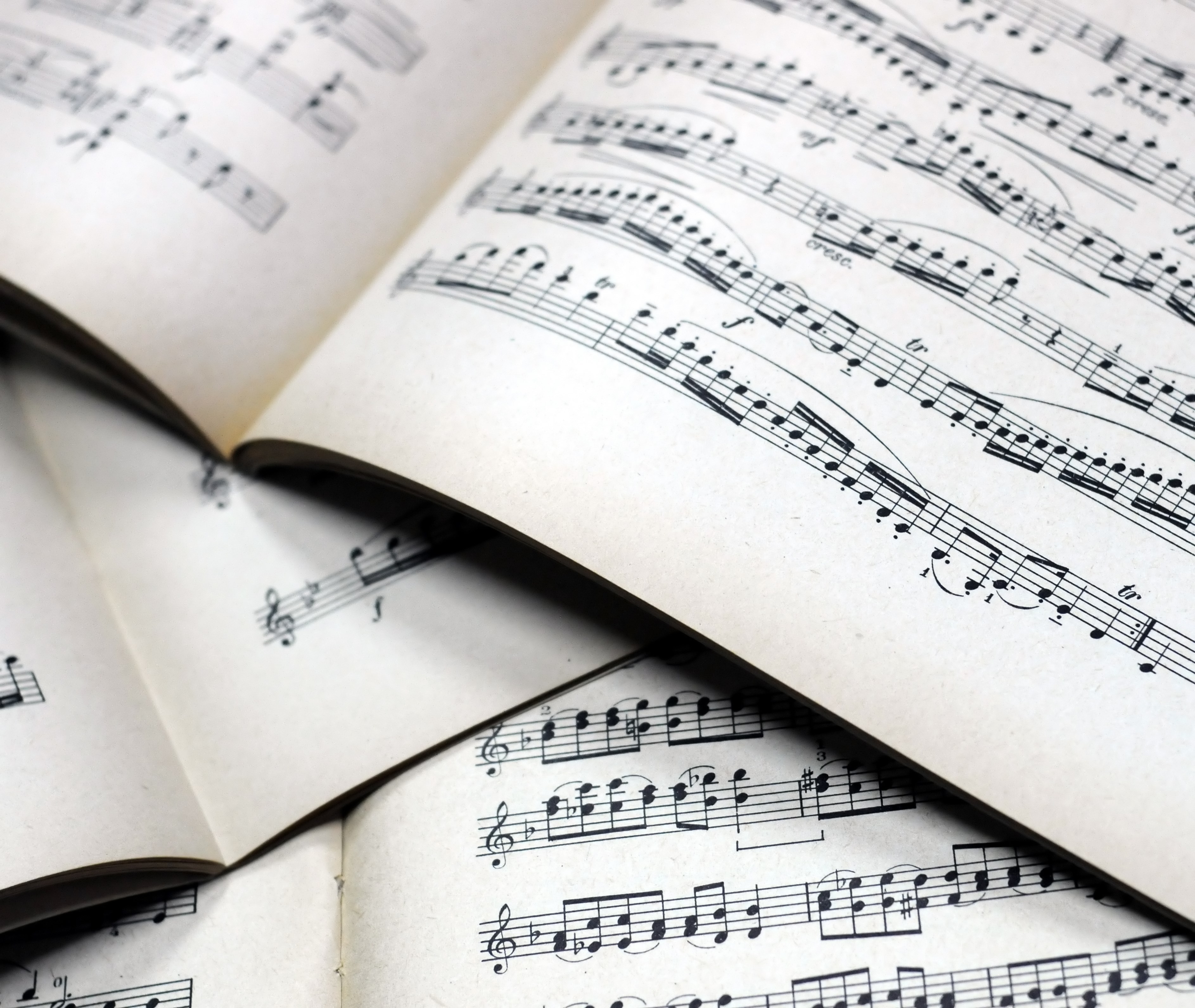 Amber has a gift of understanding the right approach for each individual student. As an adult student with substantial music experience, I appreciate Amber's willingness to listen to my ideas and concepts around music, take them into consideration, and then help me see new ways of looking at the music to expand my horizons even further. Amber is a wonderful teacher who provides a fun and productive and respectful environment for learning. Playing on Amber's gorgeous studio grand piano is a big perk, too!
- Jen C., with Amber since 2021